02-08-2021, 07:37 PM
Mercedes-Benz
WIS-ASRA NET
[10.2020]
FULL
Repair Manual, Maintenance, Basic data, Wiring diagrams for Mercedes-Benz

( Cars, Buses, Trucks )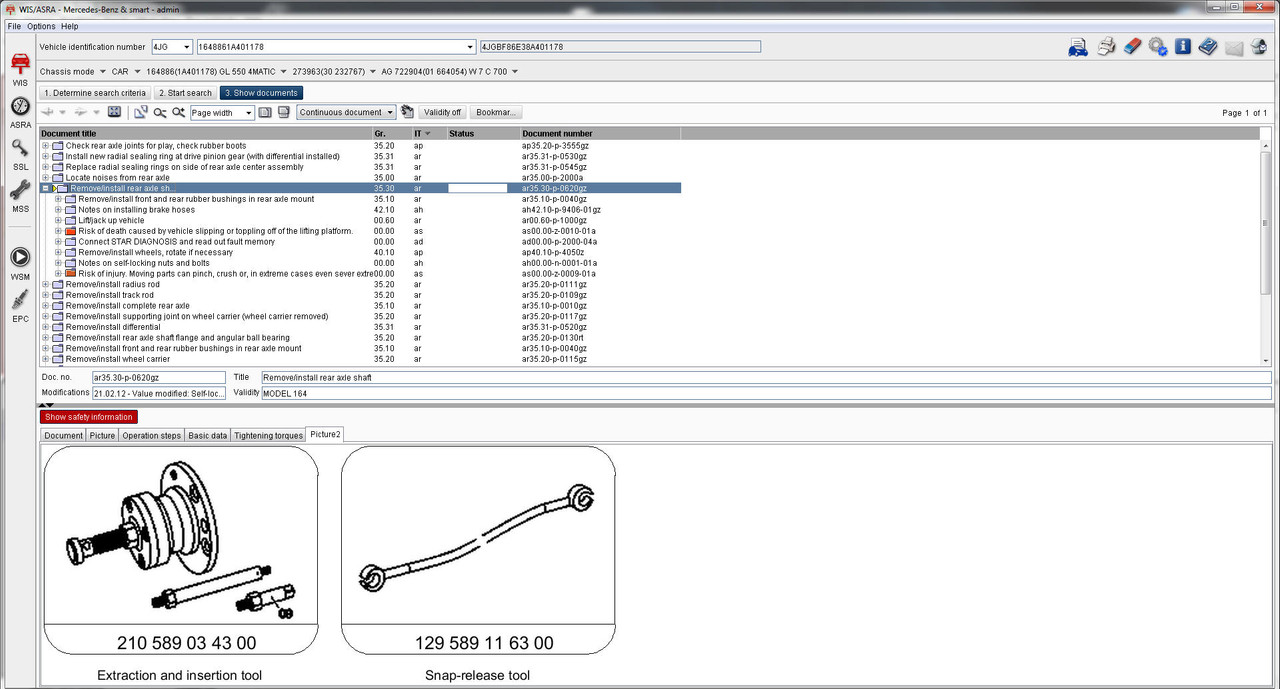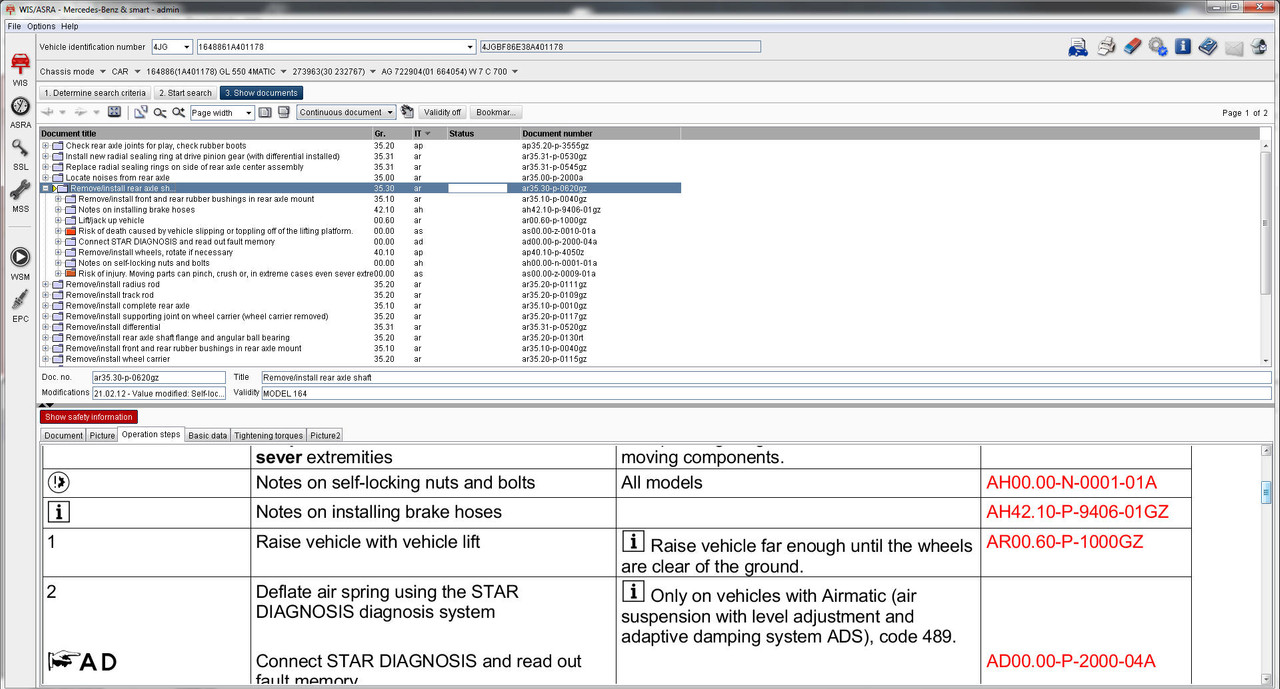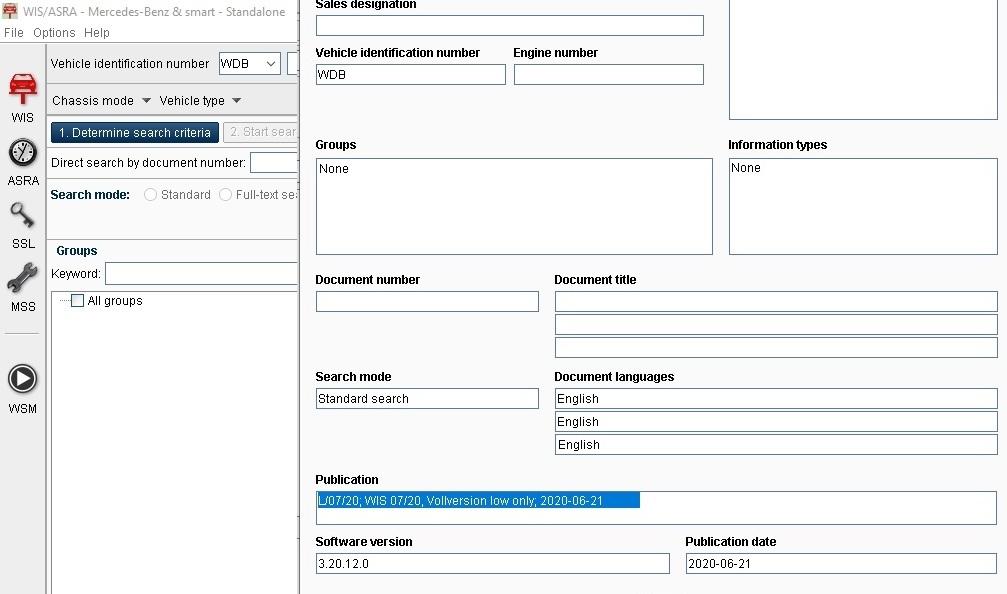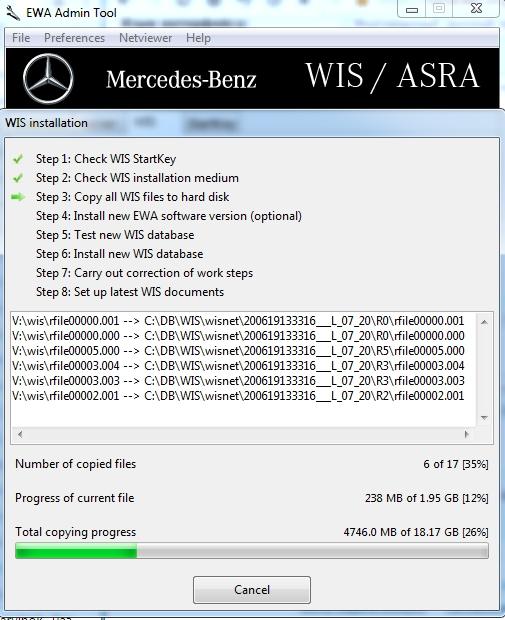 Region: All regions 
Languages: English, Spanish, Italian, Chinese, Mexican, German, French, Japanese 
Type: Repair Manual, Maintenance, Basic data, Wiring diagrams
OS: WinXP, Vista, Windows7, Win8,WIN10


Quantity of CD: 1 DVD DL


Year: 2020
Date of update: 10/2020
License: High (Present)
Mercedes Benz WIS EWA NET


The WIS net DaimlerChrysler AG's aim is to improve the electronic availability and usefulness of the workshop documentation (e.g. repair, maintenance, basic data, wiring diagrams and in part also documentation organization) of Mercedes-Benz and smart products by optimizing access and presentation.
WIS net also offers integration to neighboring task areas such as e.g. definition of work units and flat rates using ASRA, and damage coding on one workstation.
The following criteria have been taken into consideration:
* Modern electronic information system to replace the microfilm and paper media.
* Faster document search and display. Mercedes Benz WIS EWA NET
* Simplification of document search in Mercedes Benz WIS EWA NET
* Simple system operation. in Mercedes Benz WIS EWA NET
* Access option to vehicle-specific data (vehicle datacard of EPC system).
* Vehicle-specific documentation finding. in Mercedes Benz WIS EWA NET
* Simplification of warranty settlement by integrating the damage coding in WIS.
* Documentation access using operation number in Mercedes Benz WIS EWA NET
* Definition of work units or flat rates using ASRA in Mercedes Benz WIS EWA NET
Archive includes the following files:
Mercedes

WIS-ASRA NET

[10.2020]

FULL
WIS_1020_1of1.ISO